Membership at VCC
Anyone is welcome to worship with us at VCC, regardless of membership; but membership at VCC is encouraged!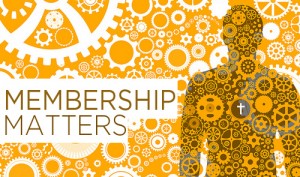 Membership is a step of commitment that allows you to say a few things about yourself:
That you are a follower of Jesus Christ
That you want to fully identify with this local body of believers
That you are committed to the mission, vision & leadership of the church
Membership also allows you the opportunity to vote on important church decisions & serve in certain leadership roles.
How do I become a Member?
Our process is pretty simple:
Attend one of our membership classes.
Return a Membership Commitment Form
Meet with a couple elders to hear your story and answer any questions you may have
Stop by the Welcome Center to pick up our Membership Commitment Form.
topod.intopodкомплексная поисковая раскрутка сайтараскрутка сайта