VCC Community Groups
Along with our Women's & Men's Groups, VCC has co-ed Community Groups that meet during the week, usually in homes.  These are designed to be a comfortable place to grow in your faith, as well as relationships with others; and they meet at least 2x/month to accomplish those goals.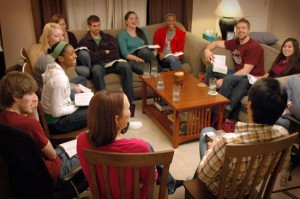 Groups typically choose a biblical study to go through together that will be a benefit for the group members. Each group has the opportunity to put it together the way it will work best.

If you want more information or would like to check out a Community Group, please email groups@victorchurch.org to send us an email!
раскрутка сайтаоптимизация сайта под поисковикипродвижениераскрутка